Striving beyond
excellence
Committed to results
Striving beyond excellence
Committed To Results
Authorised Physiotherapy Centre For Panel Insurances
The clients and patients visiting our clinic shall need to specify the mode of payment. If you wish to claim Insurance on your Personal Accident Policy, you may need to inform the front desk officer.
All cards (credit card / debit card) are accepted
Guarantee Letters from the HR of any corporates are accepted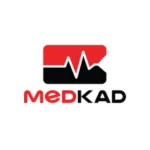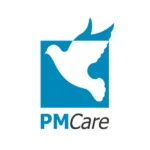 Covid-19 General Prevention
WEAR
MASK
Please wear you mask before entering the cetre.
TEMPREATURE CHECK
Check your body tempreature.
SANITIZE YOUR HAND
Sanitize your hand before entering.
SOCIAL DISTANCING
Pleace practice 1 meter social distancing.